With the help of Russia, Argentina became one of the first countries in Latin America to launch a vaccination campaign….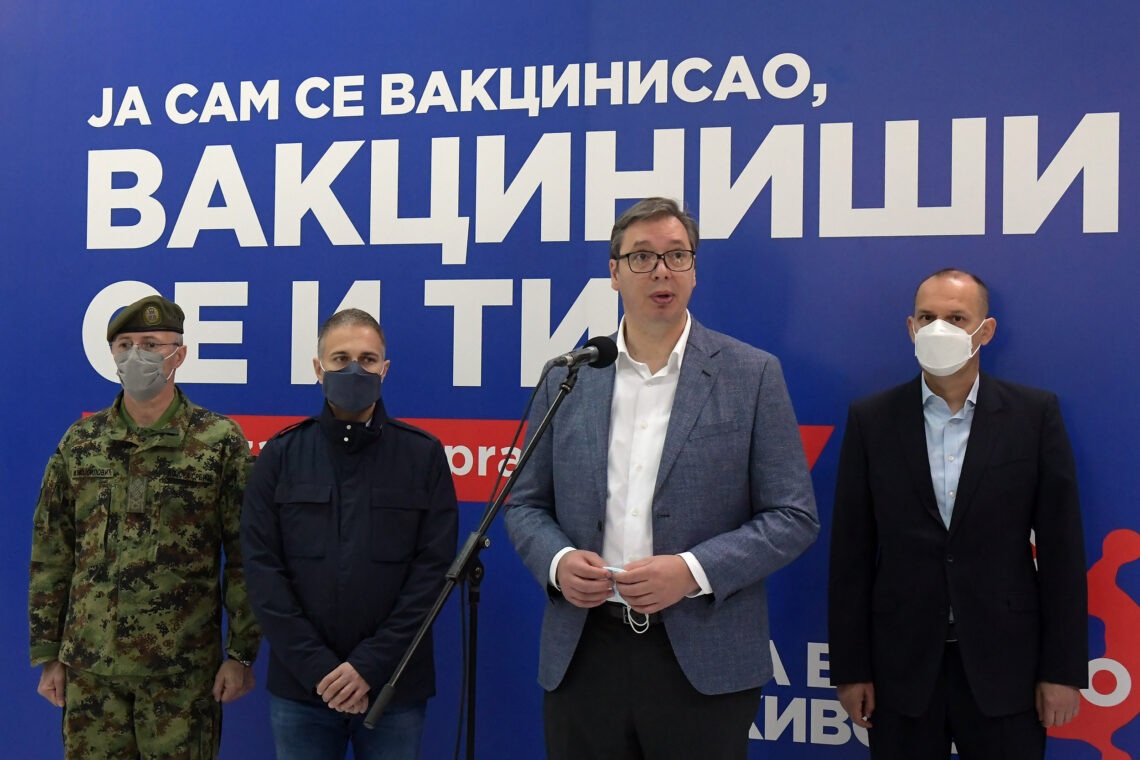 Es gibt viele Gründe, die Regierung Vučić aufs Schärfste zu kritisieren. Die Impfpolitik gehört nicht dazu.
Das vergangene Jahr war für Rumänien ein bewegtes, wegen Corona, aber auch wegen des andauernden Ringens um Rechtsstaatlichkeit und Demokratie….