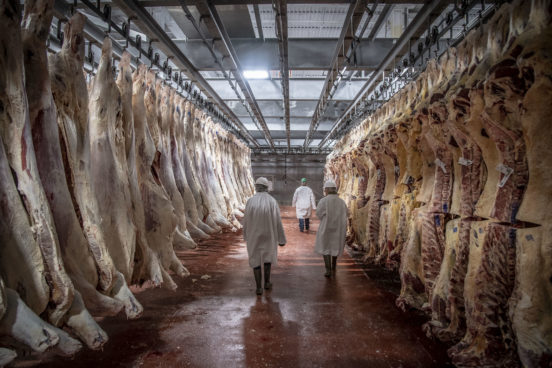 The outbreak of Covid-19 infections in German slaughterhouses reveals the hidden cost of our schnitzel: the exploitation of workers from…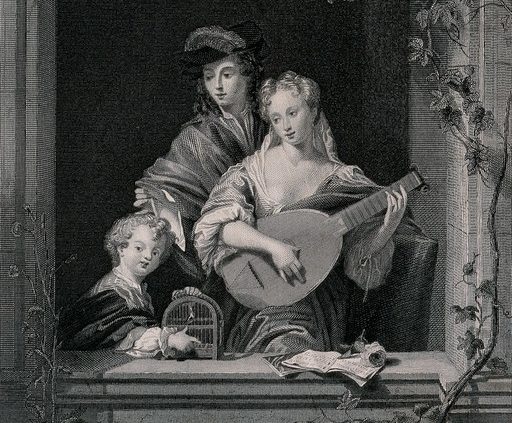 Hymnen haben in Zeiten der Krise Konjunktur – in Bukarest und anderswo: Peter Mario Kreuter erklärt im Interview die Hintergründe.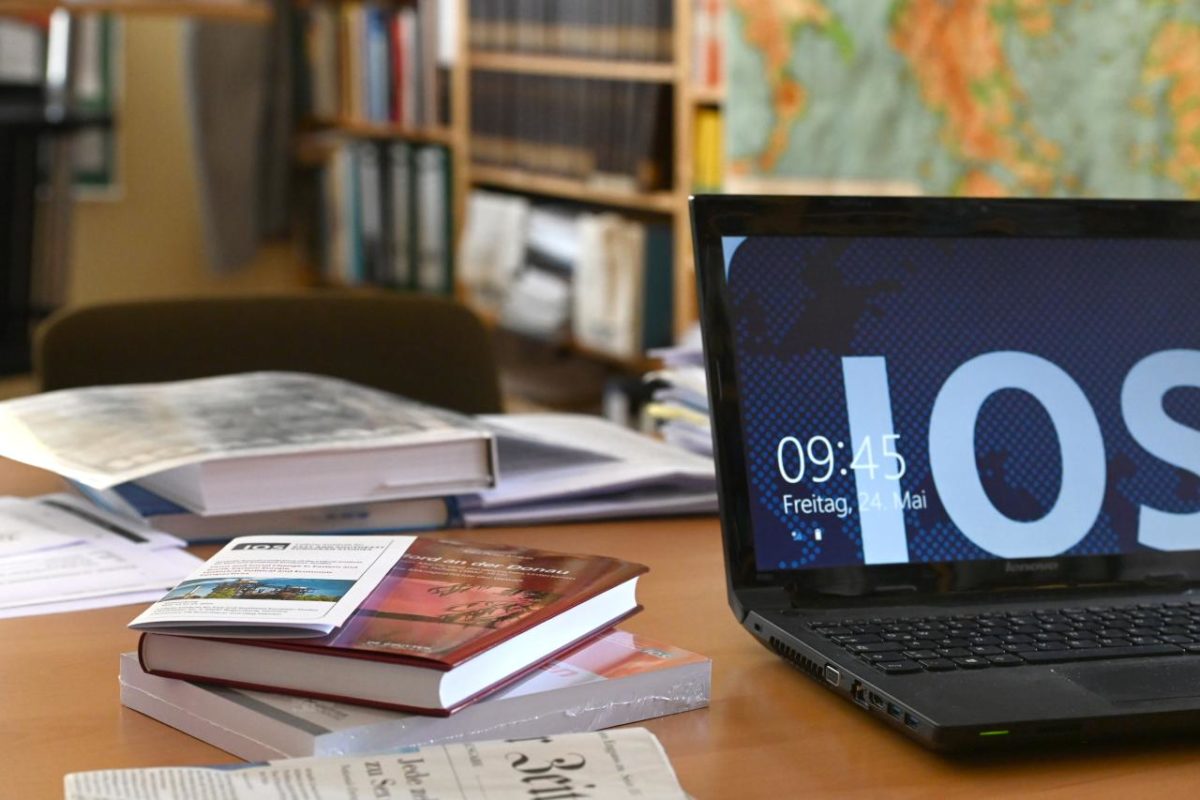 Die Corona-Krise fördert im östlichen Europa Gutes wie Schlechtes zutage. Die Einleitung zum Blog enthält Beispiele – und eine Mahnung.